Highlights from Nicolas Ioannou for Software Engineering job interviews tips given on DevFest Greece & Cyprus 2022.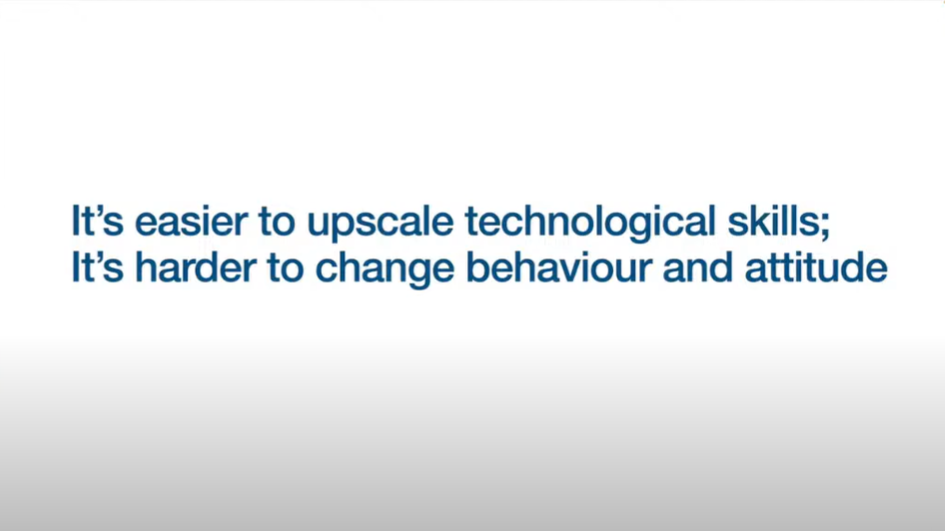 Questions Cheatsheet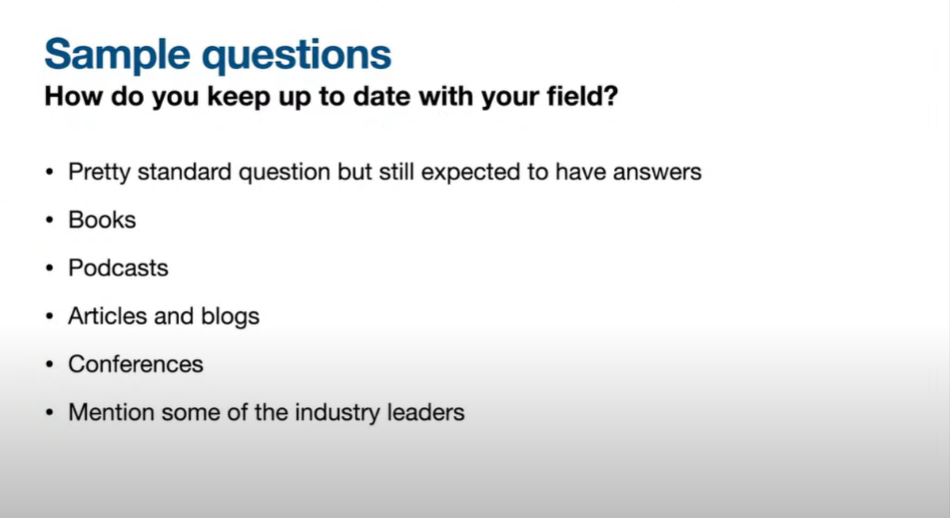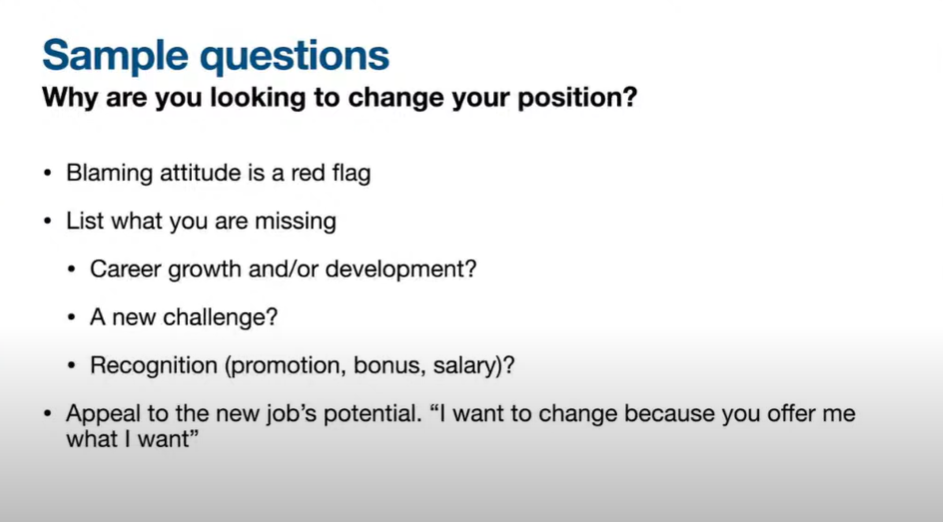 What are your biggest strengths?
Examples:
Having excellent communication skills within the team, talking with managers and product owners and shipping value to the users fast!
Having responsibility for my tasks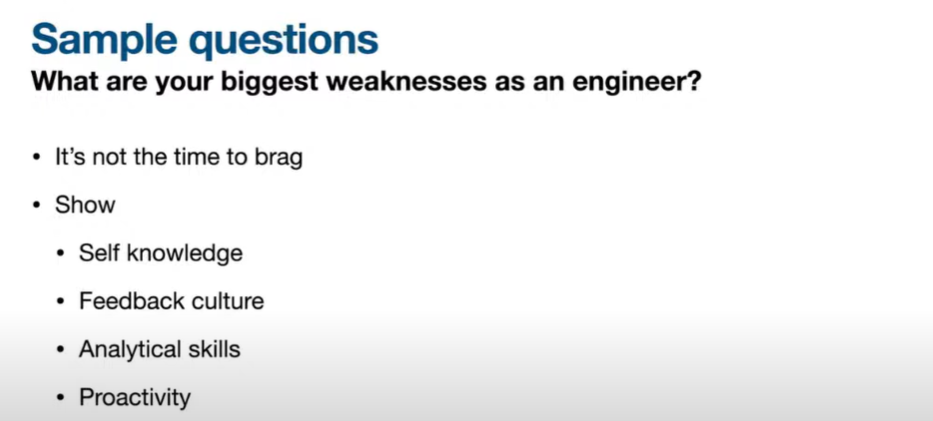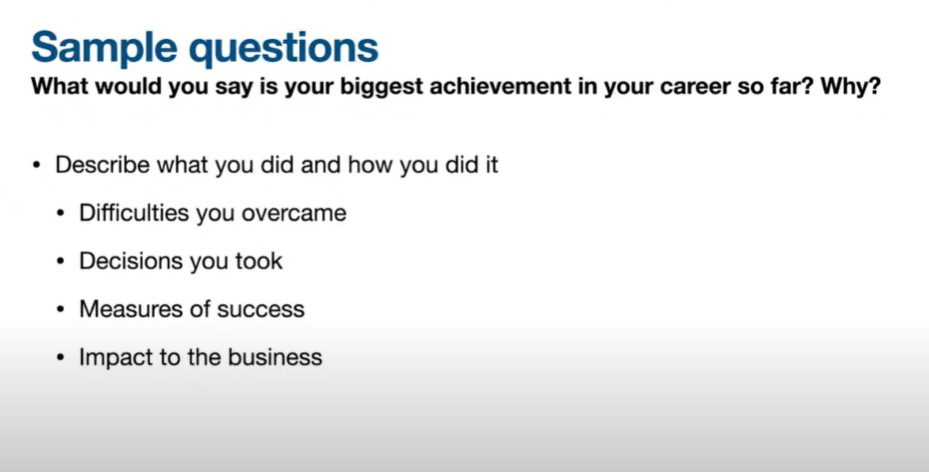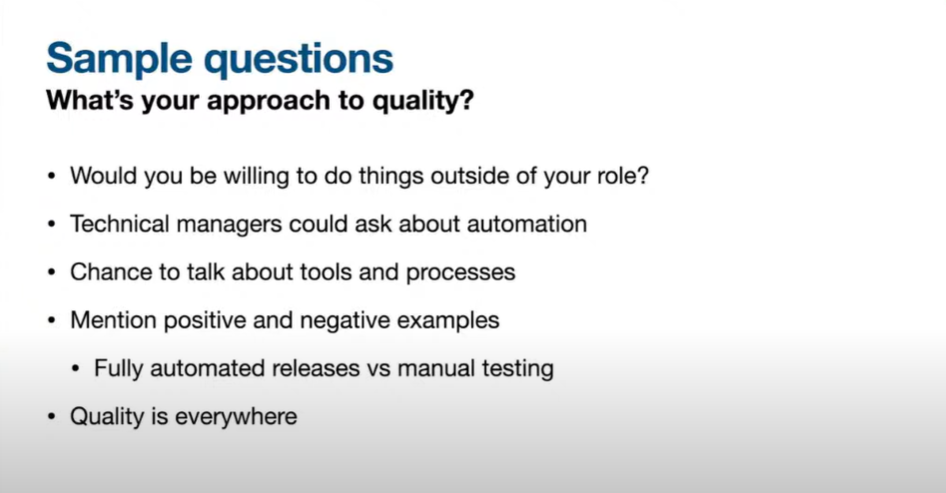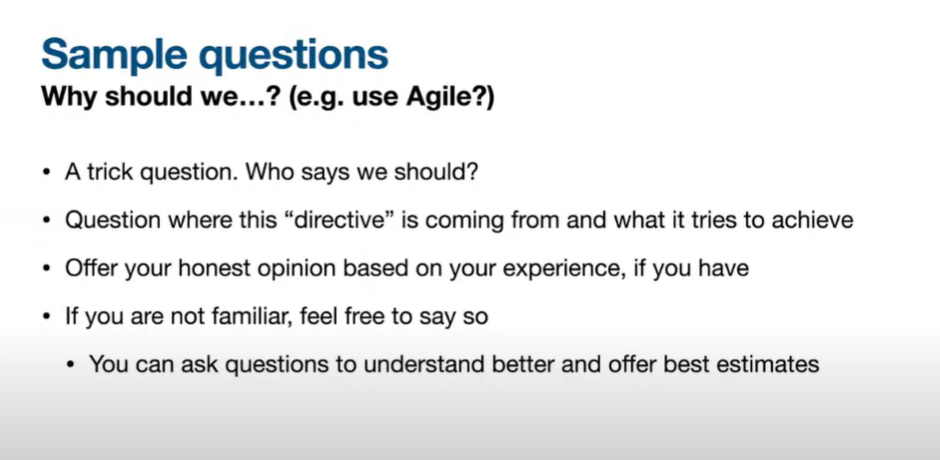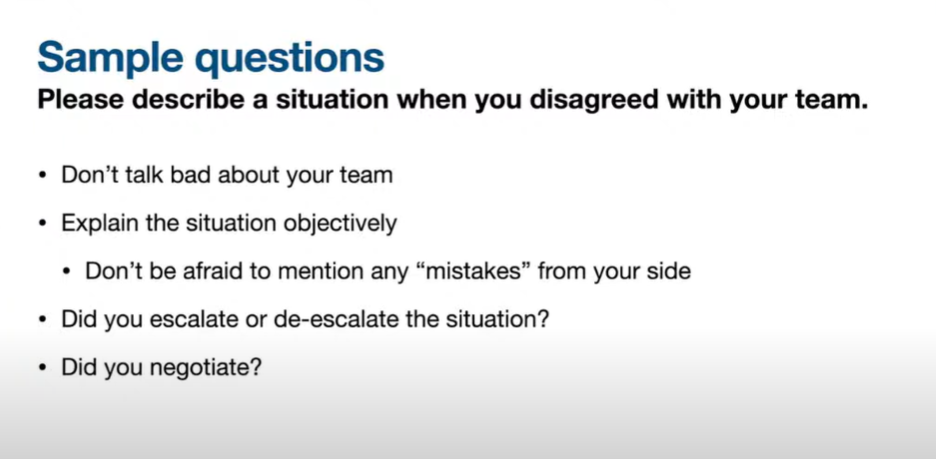 When you don't know the answer offer alternatives
If the interviewer asks you something but you don't have experience on this:
Don't say "I never experience the situation".
You can say "I never experience this situation but something similar. This and this, would you like me to follow up with that?"